Garland Windshield Chip Repair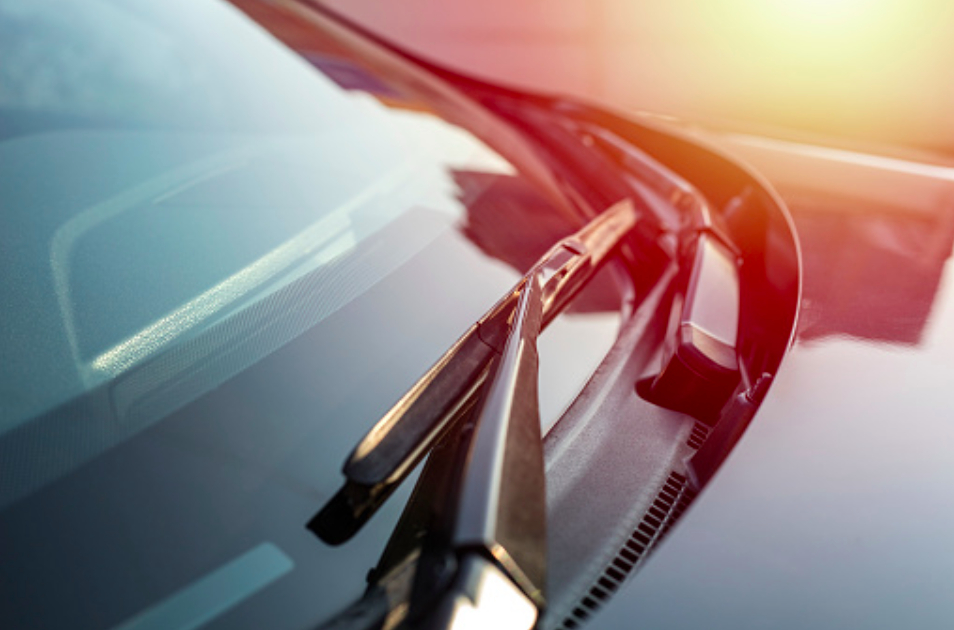 Garland Auto Glass Repair is a premier provider of windshield chip repair in the tri-county area. Our skilled technicians have the expertise and experience to repair chips and cracks in windshields quickly and effectively.
When a chip or crack appears in a windshield, it is important to have it repaired as soon as possible. Not only can chips and cracks be unsightly, but they can also spread and weaken the structural integrity of the windshield. This can lead to a dangerous situation if the windshield were to shatter in an accident.
Our professional technicians use specialized tools and techniques to repair chips and cracks in windshields. The first step in the process is to clean the area around the chip or crack. This ensures that no dirt or debris could impede the repair process.
Next, a special resin is injected into the chip or crack. This resin is designed to fill the damaged area and bond with the glass to create a strong, durable repair. The resin is cured using a special UV light, which hardens the material and makes it almost as strong as the original glass.
Garland Auto Glass Repair also provides a full range of auto glass services, including windshield replacement, side window replacement, and power window repair. We can fix auto glass issues on all makes and models of vehicles, and we are fully insured for your protection.
We pride ourselves on providing high-quality services at competitive prices, and we are dedicated to customer satisfaction. If you have a chip or crack in your windshield or any other auto glass issue, please don't hesitate to contact us at (469) 970-5623. We will be happy to provide you with a free estimate and get you back on the road safely and quickly.
A Friendly, Helpful Staff
Windshield chip repair can be a confusing and overwhelming process for many of our customers. That's why we have a friendly staff that's ready to answer all of your questions and help guide you through the process.
Our team is made up of experts who have the knowledge and experience to provide you with accurate and helpful information about windshield chip repair in Garland. They will explain the process in detail, including the types of chips and cracks that can be repaired, the materials and techniques that are used, and the cost of the repair. They will also provide you with an estimate for the repair, so you can make an informed decision about what to do next.
Dealing with a chip or crack in your windshield can be a real pain for those who aren't familiar with this sort of thing. Our staff is friendly and approachable, and it is always happy to help. The team will work closely with you to schedule an appointment that's convenient for you and to answer any questions you may have along the way.
Don't put up with lone stars on your car window. Contact us today and let our friendly staff help you get back on the road safely and quickly. Remember, a small chip or crack can quickly turn into a bigger problem if left unrepaired. We are here to help you fix it before it gets worse.
Dial (469) 970-5623.