Garland Car Window Repair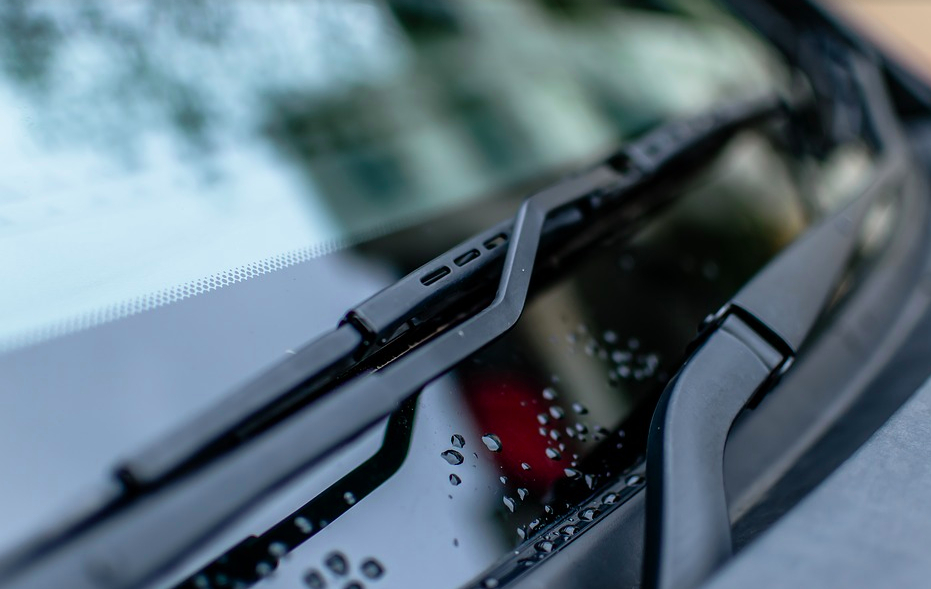 At Garland Auto Glass Repair, we specialize in car window repair for a wide range of vehicles. Our skilled technicians are equipped to repair windows for cars, trucks, campers, SUVs, motorcycles, and even industrial vehicles like buses and big rig semi-trucks. If it has glass, we can fix it.
We understand the importance of safety on the road, and that's why we offer a comprehensive range of car window repair services in Garland. We repair windshields, side glass, rear windows, quarter glass, sunroofs, and wing mirrors. Our team is well-versed in the latest techniques and procedures to ensure that your car window is repaired or replaced to the highest standards.
Our repair services include fixing chips, cracks, and breaks in the glass. Our team is equipped with the necessary tools and materials to repair any type of damage, whether it's a small chip or a large crack. We also offer replacement services for windows that are beyond repair. Our technicians will remove the old window and install a new one, ensuring that it's properly aligned and sealed.
We also repair wing mirrors, whether it's a broken mirror, a loose or damaged housing, or a faulty motor. Our team is equipped to diagnose and repair any issues with wing mirrors, ensuring that they are working correctly and providing clear visibility while driving.
Our repair services extend to sunroofs, We fix leaks and replace or repair the motor that operates the sunroof. Our team of experts is committed to providing the highest quality of work and ensuring the safety of our customers. Contact us today at (469) 970-5623 to schedule your appointment and we'll have your car window repaired or replaced in a fast fashion that doesn't skimp on quality.
A Friendly and Courteous Staff
At Garland Auto Glass Repair, our team is dedicated to providing the best customer service possible. Our staff is friendly, courteous, and always ready to help. You won't find any grumpy guys manning the phones here. We understand that dealing with damaged auto glass can be stressful, which is why we go out of our way to make the process as easy and stress-free as possible.
Our team is focused and locked in on helping all our customers in Dallas, Collin, and Rockwall County. We understand that time is of the essence when it comes to auto glass repair, which is why we offer quick response times. Within minutes of hearing about your broken auto glass, we'll be at your front door to help.
We pride ourselves on our ability to provide excellent customer service. Our team is always happy to answer any questions you may have and provide you with all the information you need to make an informed decision. We understand that different customers have different needs and we strive to find the best solution that fits your budget.
Our team is always ready to help, whether you're dealing with a small chip or a large crack in your windshield, a broken wing mirror, or a leaking sunroof. We'll provide you with the best advice and the most effective solution to get your car back on the road today.
Call us by dialing (469) 970-5623.