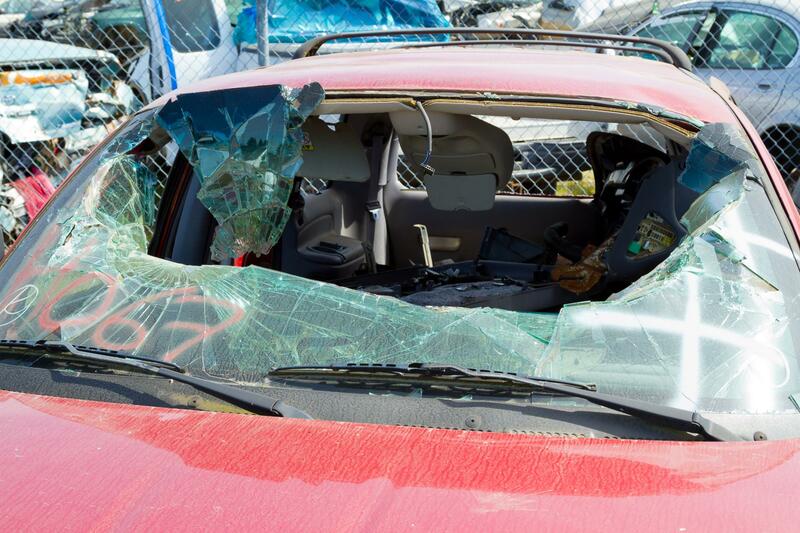 Welcome to the Contact page for Garland Auto Glass Repair!
If you have any questions or would like to schedule a repair, please don't hesitate to contact us.
Our address is:
615 W State St
Garland, Texas 75040
You can reach us by phone at:
We look forward to hearing from you and assisting with your auto glass repair needs.
A cracked windshield is not only an eyesore but can also be dangerous. Driving with a cracked windshield can make it difficult to see the road, and if the crack is in your line of sight, it can be a serious safety hazard. That's why getting cracks and chips in your windshield repaired as soon as possible is important.
We specialize in restoring damaged windshields to their original condition at Garland Auto Glass Repair. We use the latest methods and materials to repair cracks and chips, and our experienced technicians can even replace entire windshields if necessary. So if you're looking for fast, professional service, call us today at (469) 970-5623.